Join our Telegram channel to stay updated on the latest news coverage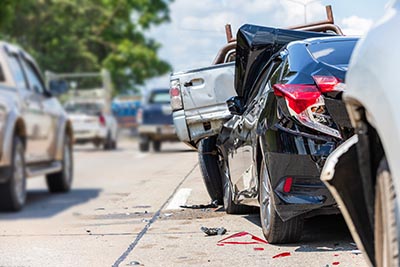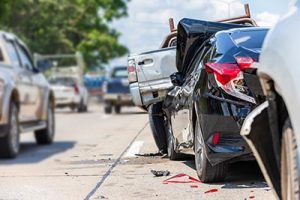 Last week, American senses Mark Warner and Tim Kaine announced nearly $2 million in federal funding to promote increased safety for drivers in Virginia.
The funding, according to a press release, will focus on commercial motor vehicles, which were involved in nearly 5,000 accidents in Virginia in 2021.
"Last year, we saw nearly 5,000 accidents and 100 deaths involving commercial vehicles on Virginia roads," the senators said in a joint press release. "We are pleased to know that these federal funds will be used to promote safer roads and prevent future tragedies.
Awarded under the U.S. Department of Transportation's High Priority Grants Program, the Virginia Department of Transportation (VDOT) will receive $1,040,334 to improve accident data analysis by improving and increasing data reporting, according to the press release. The data will help evaluate the effectiveness of the program, identify issues and trends, target spending, and ultimately reduce the number of VMC accidents that currently occur on Virginia roads.
Chesterfield County will receive $105,807 to help reduce the overall number of commercial vehicle (CV) related accidents by funding overtime enforcement in high accident rate lanes in the county. Chesterfield will receive an additional $180,328 to better understand the factors that contribute to commercial vehicle crashes and support traffic enforcement decisions to reduce commercial vehicle crashes. As part of this project, the Virginia Tech Transportation Institute (VTTI) will perform an analysis of the VMC accident corridor and accident causes. Following this analysis, VTTI will conduct a traffic enforcement pilot test to attempt to reduce contributing factors in one of the identified VMC crash corridors.
Virginia Tech will receive $614,871 to increase knowledge of safe driving practices among drivers, including newly licensed teens and seniors. This funding will allow for classroom demonstrations in 80 high school driver education programs between fall 2022 and spring 2024.
Join our Telegram channel to stay updated on the latest news coverage